Are second hand books worth your time? Absolutely. Whether bringing enlightenment or entertainment, they're a workout for the mind. Walk into any church and the Bible - arguably the ultimate second hand text - is there, waiting for you!
New is overrated. Second hand books provide value and, in the case of older volumes, an insight other books don't have. Stepping back in time is a great way to gain perspective. The most up to date information isn't always the best.
A well-read person typically develops a healthy mind. Used books help enormously with this, but how? Let's take a look at the main reasons why you should consider buying second hand books…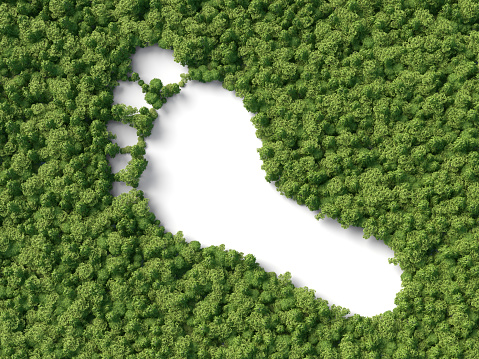 They are better for the environment
The days of chopping down countless trees in order to produce books are hopefully coming to an end. Yet making the most of what we have is an act of kindness to our environment.
How so? It's easy to fire up an e-reader - over time however this results in flat batteries, chargers sucking up electricity and, finally, a pile of worn out tech for the dustbin.
Second hand books are a perfect way to avoid those pitfalls. Plus there's another dimension to the experience, going beyond preserving our planet's ecosystem.
Information of every sort is humanity's greatest resource. One that is at it's best when shared. The thought of a book passing from one hand to another is both economical and comforting in the modern world…
The price is right
Knowledge is power, but it doesn't have to cost the Earth. With good reason, second hand books are prized by those with small budgets.
Cheap doesn't mean substandard. Especially in this market. There's no rule that says a book needs to be in pristine condition. In fact for some, it's all part of the appeal.
The rarer or more obscure the book, the greater the pleasure it brings. For many, a book isn't something to just be skimmed through and dumped in a pile.
Beautifully produced volumes, be they limited edition or otherwise, are something to treasure. And they won't necessarily be expensive, if you keep your eyes open.
There are no shortage of places to go in order to find quality second hand material, or a title you must get your hands on in whatever state.
The most important thing is to find the right price for you, and the best places to shop. Something that applies to both newer books and long-established texts…   
Finding them is easier than you think
With many outlets offering a raft of crime thrillers or celeb autobiographies, it's worth knowing where to look when you want to go further afield.
Where to start? They're not called specialist books for nothing! However just because they're niche doesn't mean they should be impossible to find.
Ideally you want a site with a comprehensive search engine, where it's simple to explore texts by author, title and ISBN (International Standard Book Number).
Amazon and other well known destinations are always on hand to deliver a fast service. But when it comes to specialist books, it's better to deal with experts.
They may not be the biggest fish in the pond but they have a love and respect for books, catering to second hand book buyers without the usual string of pestering e-mails…
Reading facts to digest
Those are the key motivations behind purchasing second hand. Here are some other bite-sized reasons to get you thinking about used books…
Promotes a love of reading   
Taking a deep dive into the world of books, especially rare texts, gives you a deeper appreciation of the production, study and above all enjoyment of the printed page.
Bonus features
A second hand book has bonus features, a bit like a DVD or Blu-ray! What do we mean? Previous owners have a habit of making notes on the page, or writing their name in the front.
This drives some buyers crazy. For others it's kind of charming, and an insight into where their purchase has been on its journey across the bookshelves…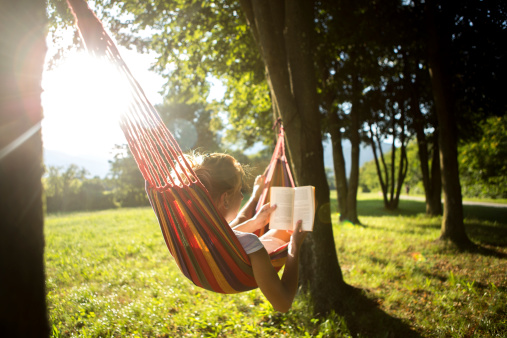 They reduce anxiety
Aside from the fact that books are very comforting and reassuring, they also deliver an extra sense of security in second hand form. How does that work?
Brand new books are appealing, but are also treated like sacred items by some book buyers. Few things are more aggravating than that first crease on a recent purchase!
Whatever reason you choose for buying second hand books, you're opening up a world of possibilities. Helping the planet, saving a few pounds and broadening your horizons has never been easier...